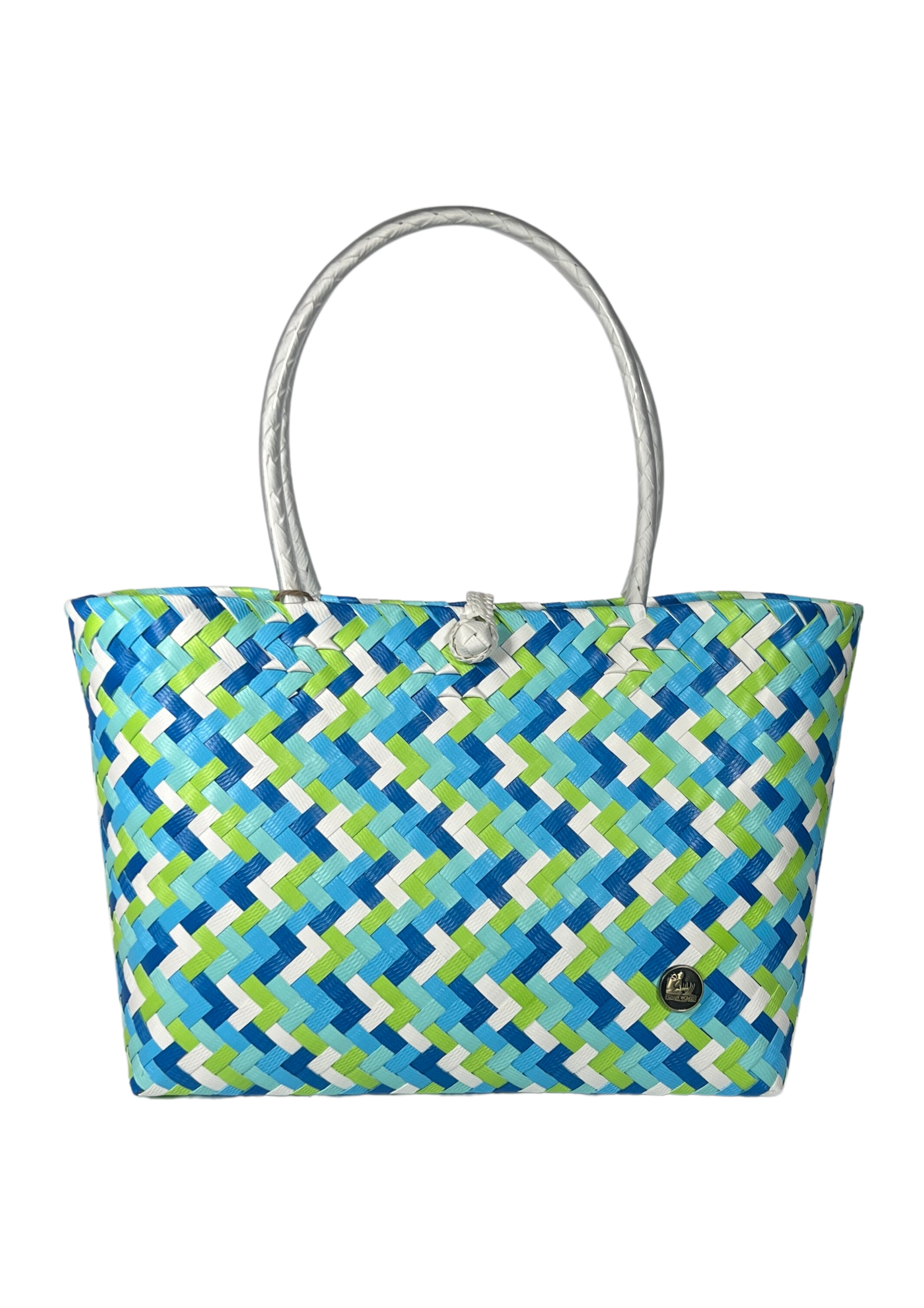 Pixel Blue Patterned Bag
---
The Blue Pixel Patterned Bag has a cleverly selected array of complementary ocean colours, adding fun and flare to any outfit. Bag has an easy-to-use fastener for security and handles are covered in a clear plastic coating to provide comfort and durability.
Measurements are width x depth x height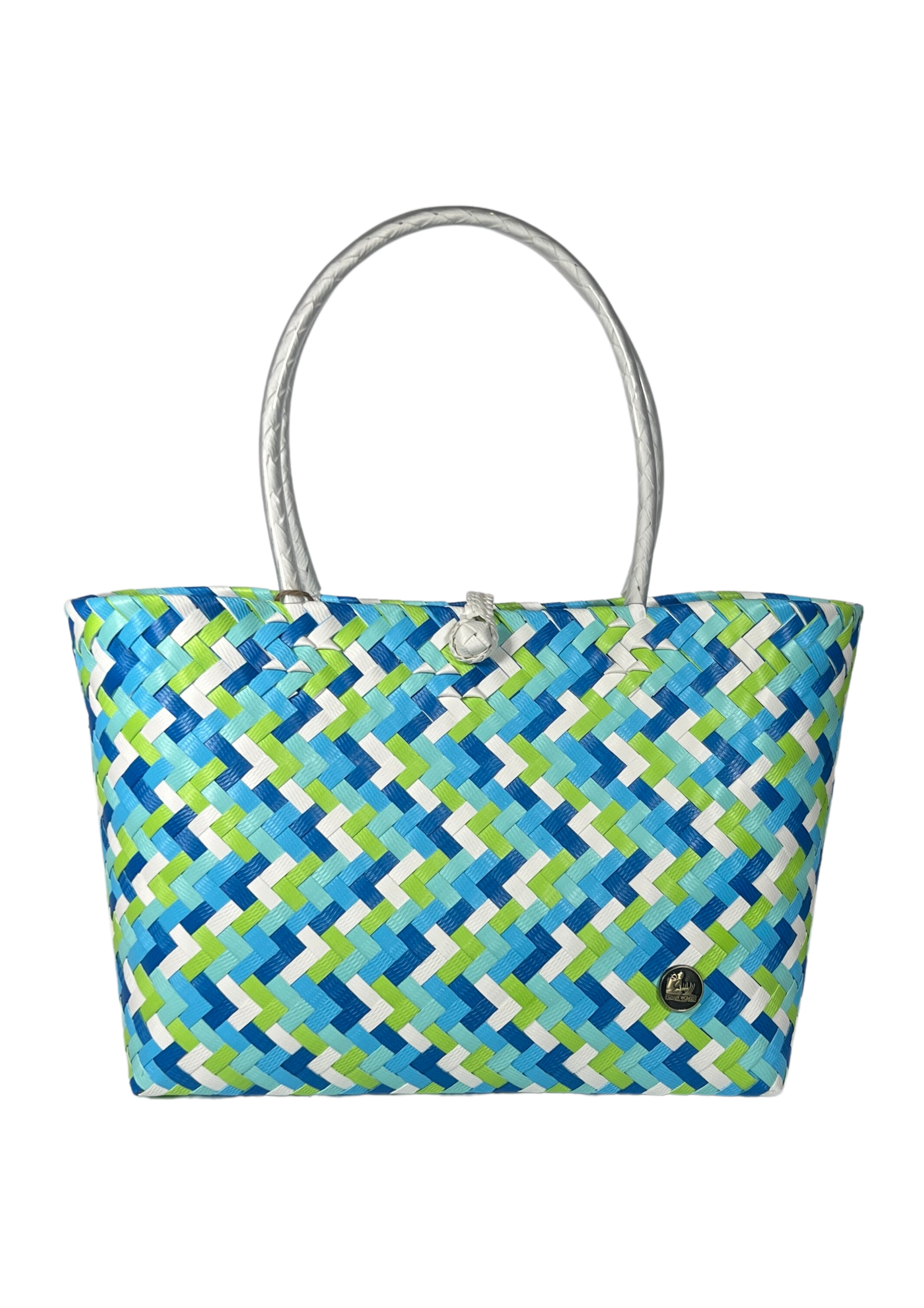 This product has no reviews yet.